Apprenticeship Standards
Construction Equipment Operator
The 'Construction Equipment Operator' commonly operates heavy equipment and machinery that are found in today's construction industry. An example of the types' equipment operated includes, but is not limited to, bulldozers, track type and rubber tired backhoes, rubber tire loaders, motor graders, scrapers, rollers, forklifts, GPS and laser controlled equipment and the operation of automatic machine control.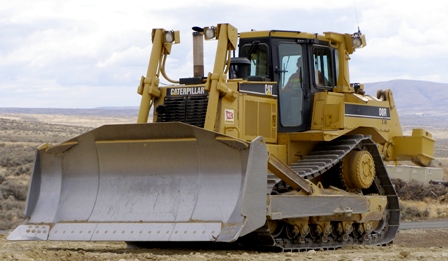 Hoisting Engineer
The 'Hoisting Engineer' commonly operates the various large types of cranes that are found in today's construction industry. An example of the type of training that a 'Hoisting Engineer' receives includes, but is not limited to, rigging the load, signaling the load, pre-operational checks, operating the crane, inspecting the crane, maintaining the crane and repairing the crane.
Grade Tech
GPS/Grade Checking Course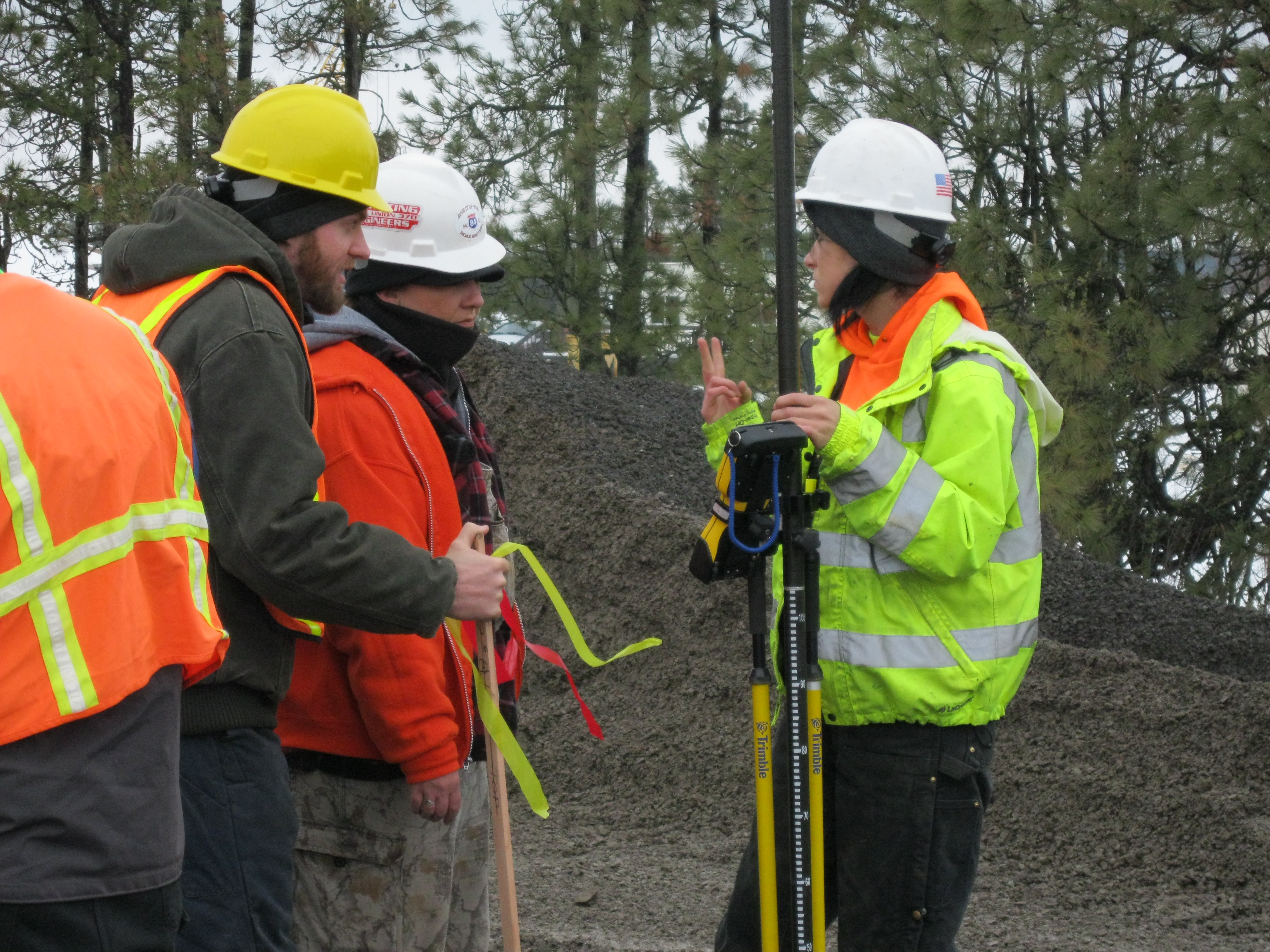 The GPS/ Grade checking Program is vital to all those who work on heavy highway and site development construction projects. The course was specifically designed to introduce the Understanding of Grade Stakes, the Principles and the Responsibilities of the Grade Checker.
The course also introduces the latest in innovative and advanced grade technology such as GPS, Lasers, Laser masts, Automatic Machine Control, Sonar Tracers, Lenker Rods,, Laser receivers, data Collectors and Earthwork Estimating Systems.
The history of Grade Checking from past to present is reviewed along with the basic principles of Grade Checking.
Safety and
Mental Conditioning
Basic Definitions of
Grade and Elevation

The Grade Checker

Basic Surveying Technology

Grade-Checking Tools

The Engineers Scale

The Hand Level

Checking Hand Level For Accuracy

Basic Stake Marking

Vertical Measurement

The Hikeup

Elevations

Horizontal Measurement

Introduction To the Use Of Staking

Bench Marks

Stations

Dimensional Control Plan

Flagging Ribbon

Grade Defined

Slope Staking

Formulas to Use with
Percentages and Slope Ratios
Views-Cross Section,
Plan and Profile

Building a Fill Slope

Grading a Cut Slope

Laying Out Right Angles

Survey Productivity

Catch Points

Contours

Clearing and
Grubbin

Slope Stakes and Reference Points- Single and Double Line

Developing the Ability to
Interpret Information

Transferring Grade Stakes

Planning Excavation for an Underground Structure

Setting Up a Stringline

Superelevation

Compaction

Tangents and Horizontal Curves

Profiles and Vertical Curves

Use of Swedes

Standard Plans

Benches the Use of Grading Standard Hand Signals

Computation for Tonnage of Aggregate or Base Materials

Symbols Used on Job Plans

Standard Abbreviations

Slope Equivalent Table

Glossary of Terms

Construction Staking Standards

Automatic Machine Control

Lasers
Heavy Duty Repair / Mechanic
A 'Heavy Duty Mechanic Repair Person' commonly performs maintenance and repair on various kinds and pieces of heavy equipment. An example includes, but is not limited to, greasing and oiling, minor adjustments, repair of engine braking systems and trouble shooting, standard transmissions, instrument panels and automatic machine control applications and installations, as well as calibrations.
Page Last Updated: Sep 10, 2020 (11:46:00)